Every man wants his life to count, to make a difference, to be respected and to be
remembered with love and appreciation for the
value he added to the world.
At his core, every man wants to be a good man. But not every man knows 
how
.
There is a lot of confusion in the world today about what it means to be a man. There is also a lot of negativity about masculinity. Men often feel as though they need to justify themselves, as if being a man is a bad thing and masculinity is something to be ashamed of. The opposite is true! Authentic masculinity is a great gift to the world. Men are made to be a powerful force for good. And you can be such a man.
The challenge is that very few men arrive at adulthood with a clear, strong, positive understanding o
f what it means to
be a man.
Every boy looks to his father and other older men to teach and model to him how to be a man. But so often fathers are absent or have a poor understanding of masculinity themselves, and older men fail to model strong, healthy, positive masculinity. And society often doesn't help; the messages boys receive in the media can paint a very negative and distorted picture about masculinity. The world tells men to "man up" but it doesn't tell them how, or even what that means.
THIS SHORT ONLINE COURSE ANSWERS THE QUESTION OF WHAT IT MEANS TO BE A MAN.
It presents
Six Virtue
s
that every man can put into practise to be the powerful force for good he was made to be.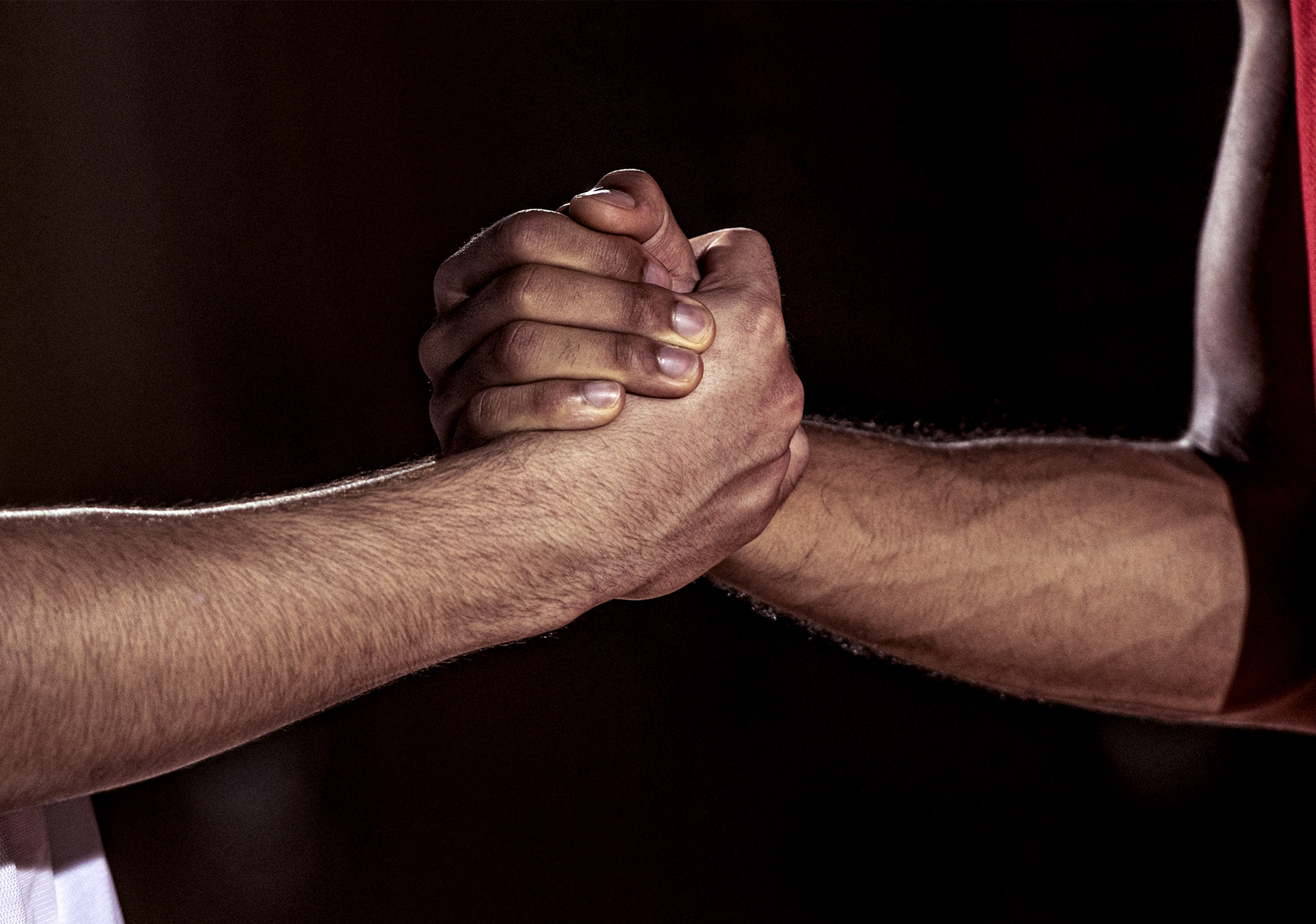 IMAGINE A WORLD in which men take collective responsibility for the safety of the women, children and other men in their community; in which men don't stand for racism, prejudice, corruption or abuse of power in any way but speak up and act against anything and everything that is harmful to people and society.
IMAGINE IF INSTEAD of having gangs of men doing crime and drugs, we had gangs of men doing great deeds to build society.
IMAGINE A WORLD in which the norm for masculinity is to love, serve, protect and to use its strength, power and privilege for good!
WE CAN BUILD SUCH A WORLD. STARTING WITH YOU.
The real heroes and champions of our world are not the sportsmen, music stars and actors who receive trophies and awards on public platforms, the real heroes and champions are the ordinary men like you and I who get up every day and do their best to care for their loved ones and live as good men, no matter how tough the circumstances.
This course will show you how to be the man you, your loved ones and the world need you to be.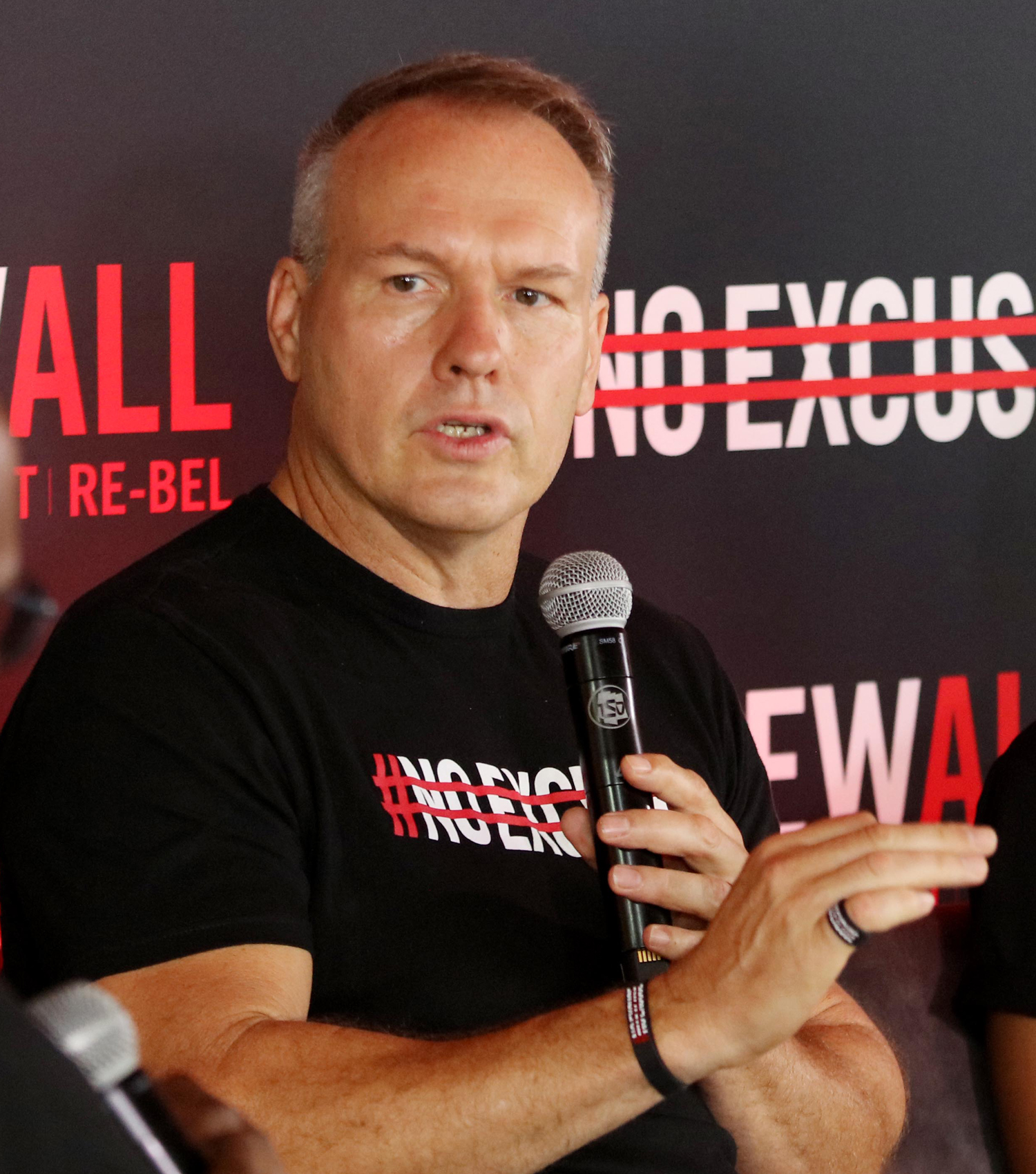 MEET YOUR COACH
Craig Wilkinson is a bestselling South African author, award winning social entrepreneur, inspirational speaker and Dad Coach. He is the founder and CEO of Father a Nation (FAN), an NPO whose mission is to restore and equip men to be great fathers, mentors and role models. His belief that if we can heal men, we can heal the world has seen thousands of men and their families touched by the work of FAN.