GENDER-BASED VIOLENCE (GBV) AFFECTS EVERY ONE OF US. 
It is not something that happens only in certain communities or only affects certain people.
The global estimate is that one in three women has been a victim of some form of GBV. That means that we all have a woman or women in our circle of friends and loved ones who has experienced some form of masculine abuse, even if we are not aware of it.
WE CAN CHANGE THIS.
But only if we understand what is causing it and take
decisive action.
It's not enough just to create awareness about GBV. And it's not enough just to speak out against it. We need to change the way we are doing things. No boy is born an abuser, rapist or mysoginist; something goes wrong on the journey from boyhood to manhood. Understanding this journey is the key to knowing what we need to do to overcome violence against women. 
This short online course unpacks why gender-based violence is happening at such an alarming rate and provides practical actions every man and woman can take to overcome it.
IT COVERS:
•
The 
six fundamental forms 
GBV takes
•
The 
four main reasons 
GBV happens
•
The 
five actions 
every man can take to stop GBV
•
The 
five things
 every woman can do to 
add her power 
to the cause
In it you will discover how we can harness the strength of masculinity to put an end to GBV and how men and women can work together to build a safe and prosperous future.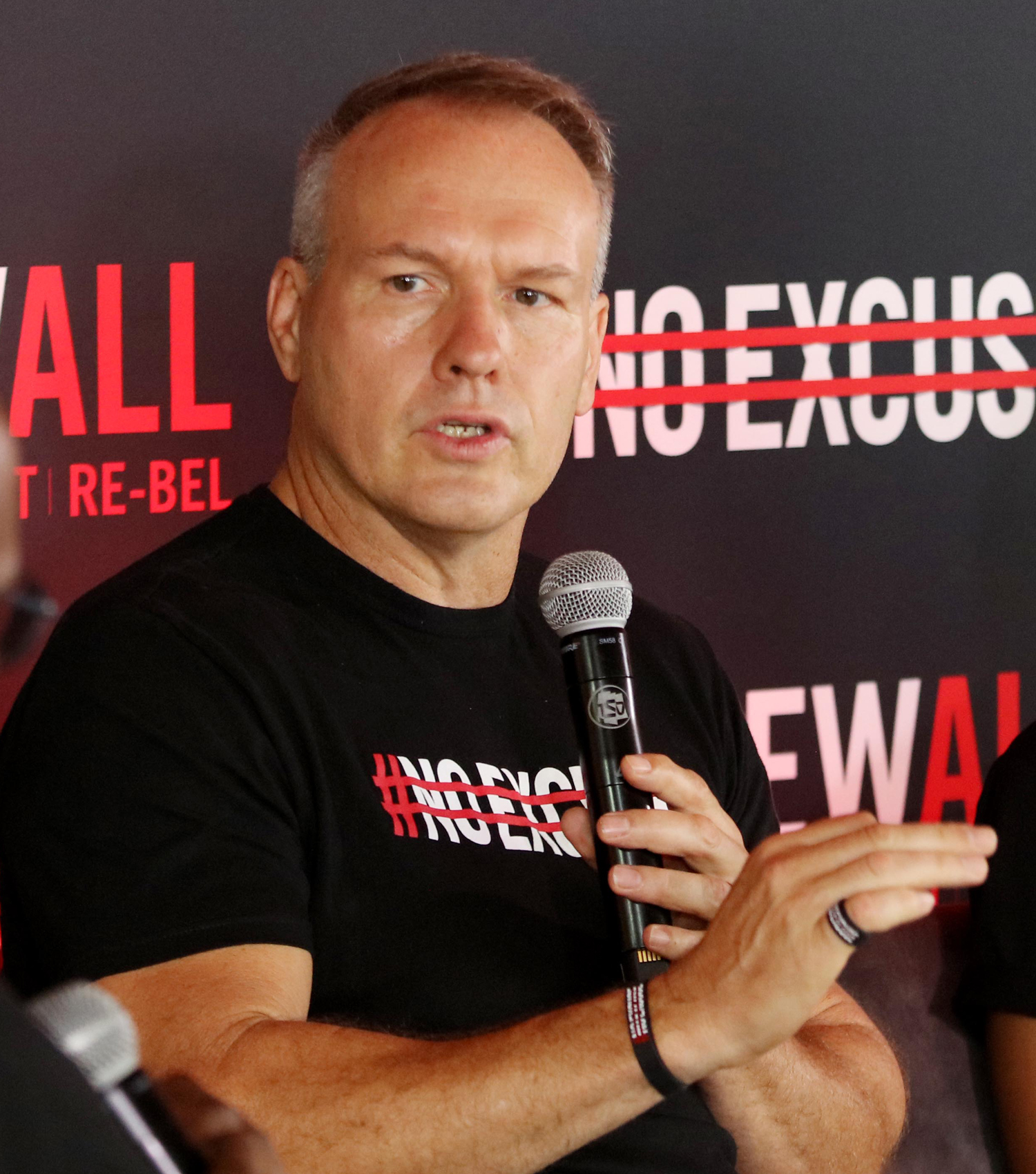 MEET YOUR COACH
Craig Wilkinson is a bestselling South African author, award winning social entrepreneur, inspirational speaker and Dad Coach. He is the founder and CEO of Father a Nation (FAN), an NPO whose mission is to restore and equip men to be great fathers, mentors and role models. His belief that if we can heal men, we can heal the world has seen thousands of men and their families touched by the work of FAN.